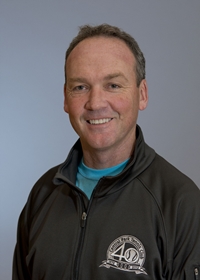 Wednesday, April 15 - Tennis tip from Pro Phil Ansdell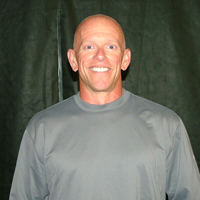 Wednesday, April 15 - Workout with Coach Clay Runnels - A great forearm exercise to strengthen the flexors and extensors if the forearm. Good for grip strength and may help reduce risk of injury. If you don't have weights, get creative, use a plastic bottle filled with water, a small bucket....love to see what you come up with! Stay healthy! Stay strong!
Friday, April 17 - Tennis Challenge from Pro Ethan Vaughn
Monday, April 20 - Trivia Challenge from Pro Jeff Eicher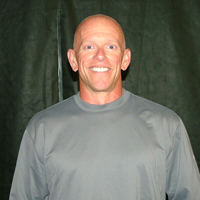 Wednesday, April 22- Workout with Coach Clay Runnels - How to get more power in your ground strokes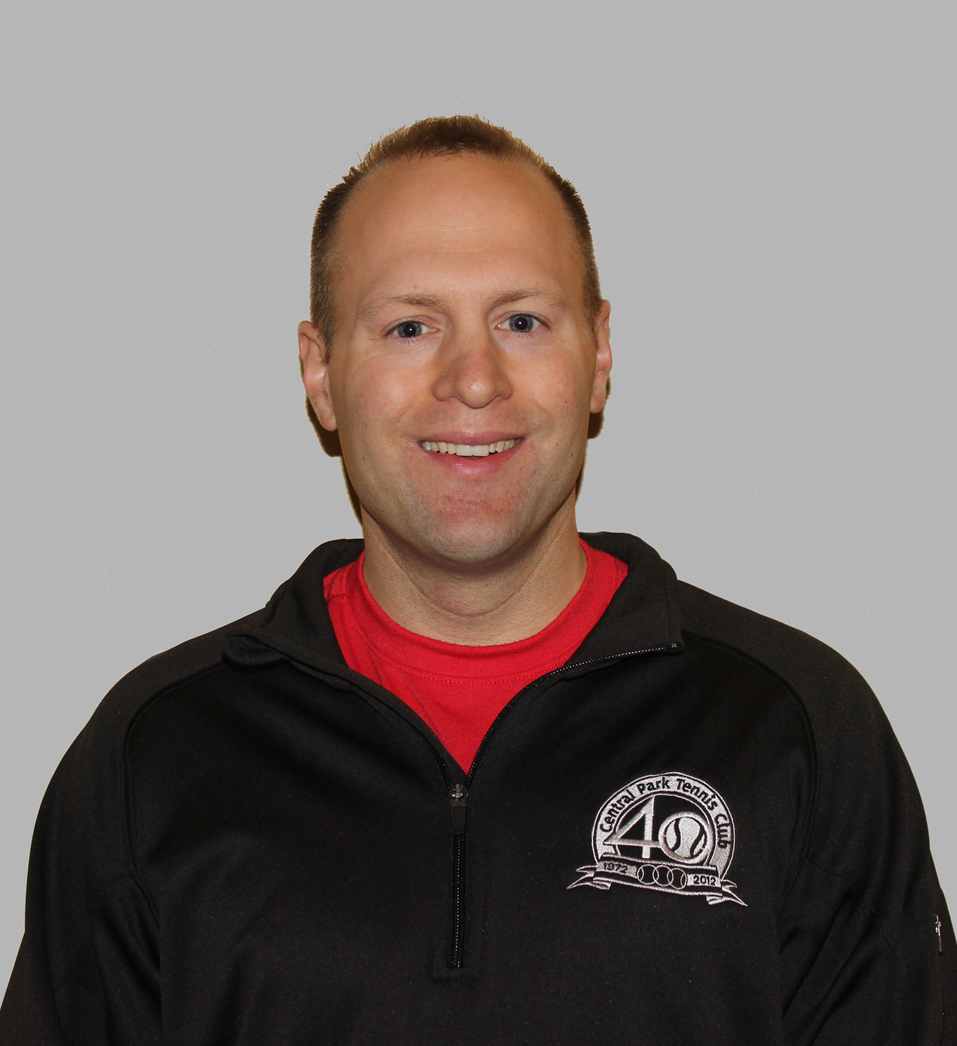 Friday, April 24 - Tennis Tips (Backspin) from Pro Chad Smith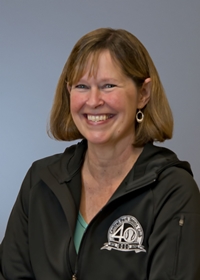 Monday, April 27 - Pro Lisa Moldrem- Basketball drills to assist with agility and hand-eye coordination on the tennis court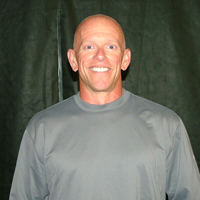 Wednesday, April 29 - Workout with Coach Clay Runnels - 3 Way Lunge Strength Exercise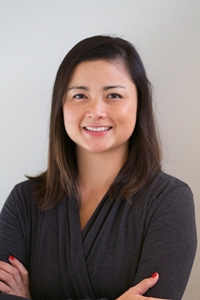 Friday, May 1 - Pro Dea Sumantri introduces you to a 10 minute at home work out, Click here for the video.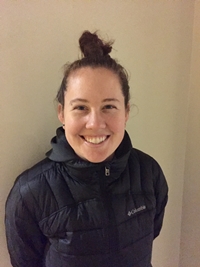 Monday, May 4 - Pro Blakeley Bean and Pro Dea Sumantri have a social distancing exercise for you!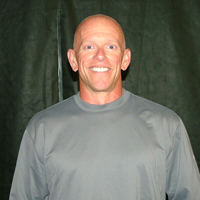 Wednesday, May 6 - Coach Clay Runnels - Plank for Core Stability
Friday, May 8 Pro Jeff Eicher - Trivia Challenge II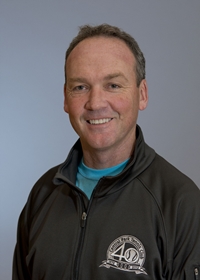 Monday, May 11 - Pro Phil Ansdell - Tennis ball tips and tricks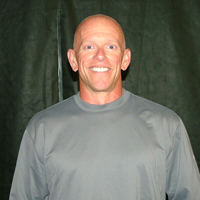 Wednesday, May 12 - Coach Clay Runnels - How to "finish" your workout