Lifeguard Hours
The pool opens for the 2018 season on Friday, May 25th from 3:00 pm - 8:00 pm.
Weekends ONLY from May 26th - June 24th, lifeguard hours are 11:00 am - 8:00 pm.
Starting June 25th, lifeguard hours will be Monday-Sunday from 11:00 am - 8:00 pm.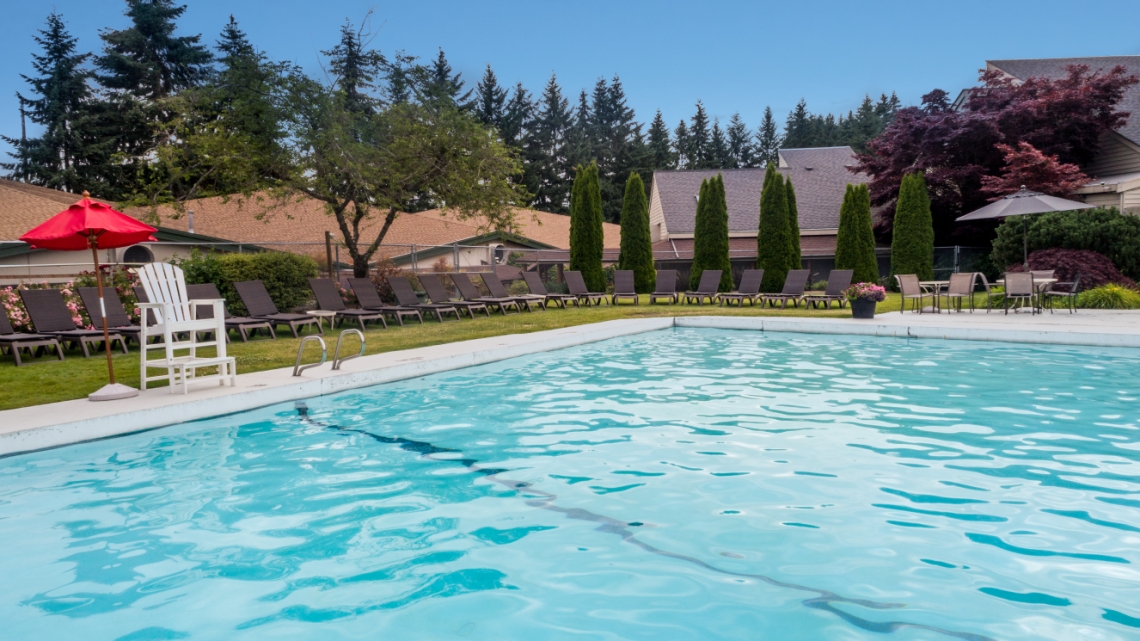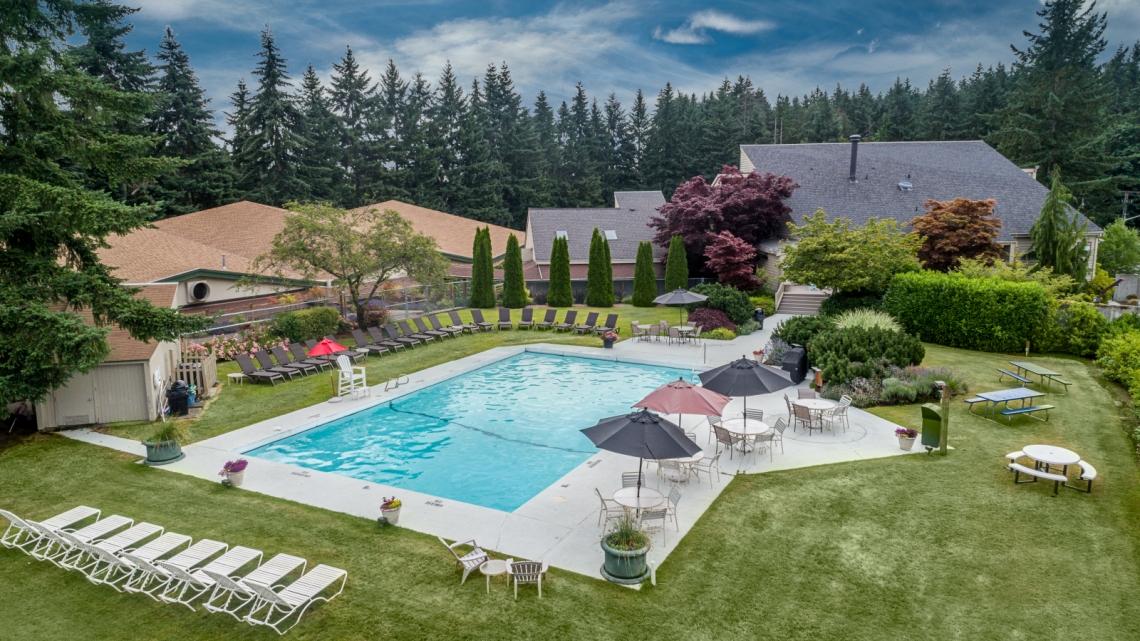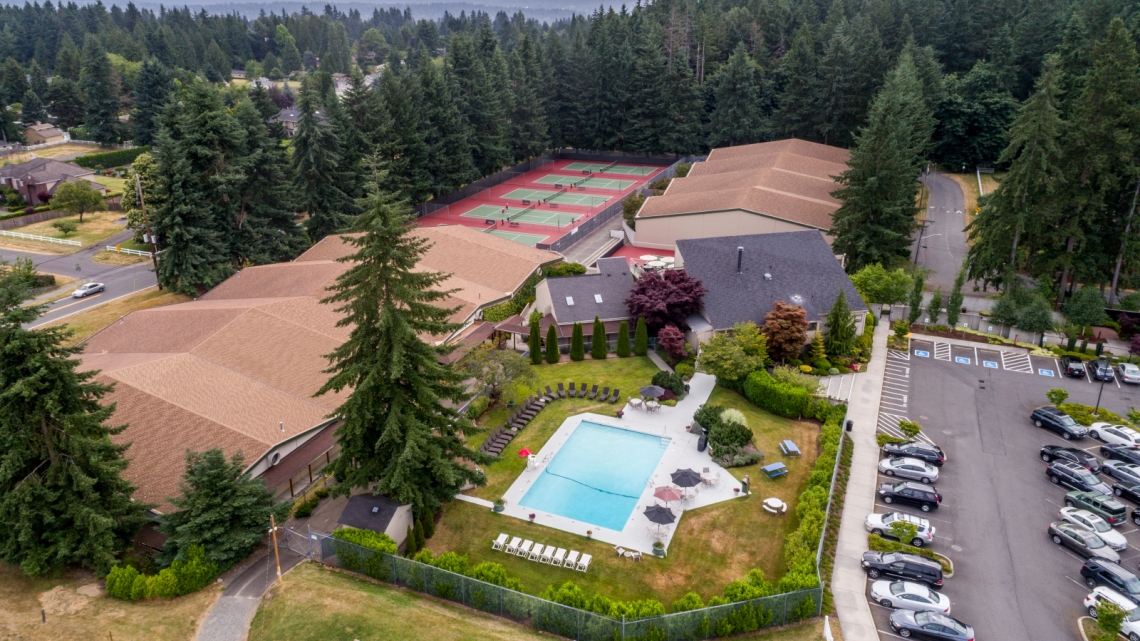 Swim Lessons
2018 Swim Lessons
Members = $20 for a 30 minute lesson.
Non-Members = $25 for a 30 minute lesson.
Group Lesson: $30 + an additional $10 per person up to 4 people
Ages: 6 months and above.
Contact: Nick Gerth 425-241-2007 or nicholaswgerth@gmail.com.
Adult Swim
The pool is open to adults (over the age of 18) during normal club hours Monday - Sunday. Anyone 17 years or younger may only use the pool when a lifeguard is on duty.
Pool Guest Fees
All members and their guests must sign in with the front desk. There is a $5 swim guest fee that either the guest or accompanying member must pay.
Rules
Swimmers must bring their own towels
Cleansing shower required before entering the pool
Take children to the bathroom before allowing them to swim
No swimming with diapers (must wear swim diaper)
No glass in the pool area
No food or drink allowed in the pool water
No running or horseplay allowed in pool area
No person with a communicable disease may use the pool
No person under the influence of alcohol or drugs may use the pool
Please go easy on the sunscreen
Any person refusing to obey the rules is subject to removal
Proper hygiene by everyone is strongly encouraged!
Required by Law
No one 17 years of age and under may use the pool when a lifeguard is not present, even if a parent is present. Children 12 years old or younger must be accompanied by a responsible adult that remains at the pool or pool deck at all times, (with a lifeguard present).