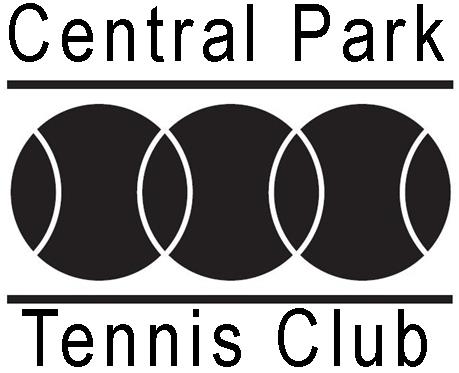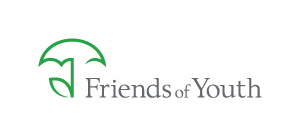 'Tis the season for giving & gratitude. The holidays remind us of all the reasons we have to be grateful. This year, amongst the COVID-19 pandemic, the holidays can feel challenging and uncertain. Especially challenging for our youth. Some are unable to be with family, some don't know where their next meal will come from and some are looking for a safe place to rest their heads.
This year, in lieu of a holiday Giving Tree at CPTC, we are bringing back the opportunity to purchase personalized bricks. These bricks will be incorporated in the courtyard between the clubhouse & Roberts Building. All proceeds from the engraved brick sales will be donated to the Friends of Youth Organization. To learn more about the amazing work they do, access the link below.
Buy a Brick, Leave a Legacy...
RESERVE YOUR BRICKS TODAY: CLICK HERE!!!
We will be donating all proceeds from our "Virtual Giving Tree" to the Friends of Youth Orgization. Deadline for orders is December 18th, 2020!
8x8 inch bricks $175
4x8 inch bricks $125
**Payment can be billed to Central Park Member account or by check. Make out checks to Central Park Tennis Club. Send checks to:
Attn: Laurie Uhrich
Central Park Tennis Club
5820 125th Ln NE
Kirkland, WA 98033